NAISH PRO CENTER GREECE




K a r p a t h o s




Windsurfing - Kiteboarding - Wingfoiling -

Surfing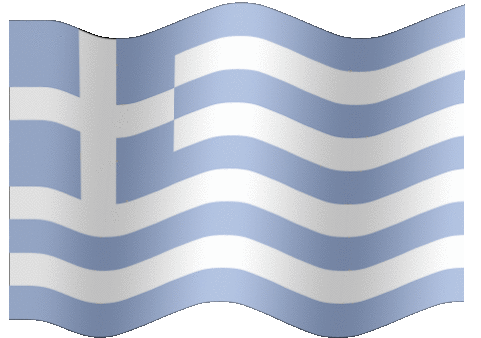 "Every day on the water
is a good day!"
Robby Naish
S E A S O N 2 0 2 3......come and join, meet and greet!
ROBBY NAISH - the Legend himself joins GREATDAYZ in September

MEET THE NAISH INTERNATIONAL KITEBOARDING and WINGFOILING TEAM

FRONTLOOP CLINICS with Naish International Team Rider ZDENEK MARYZKO!

ONE FOR ALL - use our entire range of water sport activities with one booking....come and join kiteboarding, windsurfing and wingfoiling!
Open from May to October

Direct Flights from Vienna, Salzburg, Graz, Munich, Dusseldorf

Storage & Rental - Rent Kiteboarding and also use Windsurf or Wingfoil Equipment!

VDWS School for Beginner, Refresher and Advanced Riders, Courses for

Surfvival School - Surfing