NAISH GREATDAYZ




K a r p a t h o s




Windsurfing - Kiteboarding - Wingfoiling - Surfing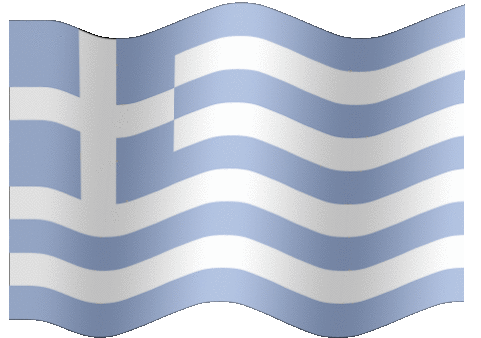 "Every day on the water
is a good day!"
Robby Naish
S E A S O N 2 0 2 3......come and join
RICARDO CAMPELLO - NAISH INTERNATIONAL WINDSURFING

HELENA BROCHOCKA, LOUKA PITOT, COHAN VAN DJIK, TOM SEAGER NAISH INTERNATIONAL KITEBOARDING and WINGFOILING

FRONTLOOP CLINICS with Naish International Team Rider ZDENEK MARYZKO!

ONE FOR ALL - use our entire range of water sport activities with one booking....come and join kiteboarding, windsurfing and wingfoiling!
Open from May to October

100% Wind Guarantee

Direct Flights from Vienna, Salzburg, Graz, Munich, Dusseldorf

Storage & Rental - Rent Kiteboarding and also use Windsurf or Wingfoil Equipment!

VDWS School for Beginner, Refresher and Advanced Riders, Courses for

Surfvival School - Surfing
Newsletter Sign up
In our Naish-Greatdayz newsletter we inform you about all the news and current offers.